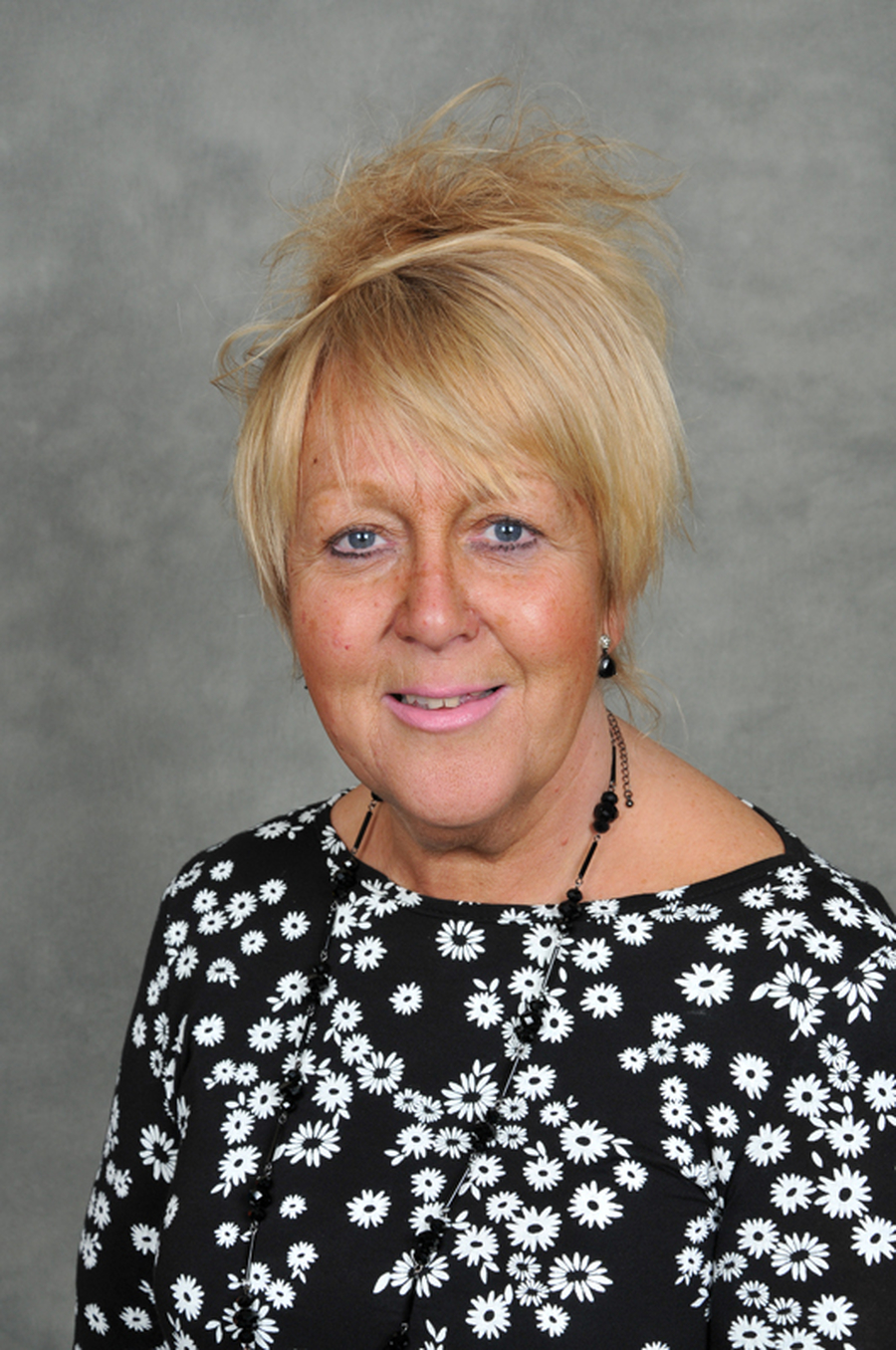 Welcome to the website of The Creative Learning Partnership Trust. We are a small but expanding Academy Trust, established in August 2016, which places the child at the heart of everything that we do. I hope this website gives you something of the essence of what, I believe, is a very special family of schools.
As the Executive Head teacher and CEO I am proud to lead a team of passionate and talented staff who believe in our Trust and all that we want to achieve. We work together towards a common purpose using our collaborative expertise to improve outcomes for all of our pupils.
Our schools are all very different and each has their own individuality. As a Trust this is something that is extremely important to us, as all schools are diverse, even unique and we feel this should be celebrated and encouraged. Nevertheless as a Trust we are bound together with a joint common purpose and vision - to find the best in all of our children and young people.
Our vision is embedded in our motto which is, 'Come as you are and leave as a champion' and this is what we live and breathe in all of our schools, for both the children and staff. Our driving force is to ensure every school within our Trust provides every child with an outstanding education through a creative, innovative, engaging curriculum, underpinned by values such as kindness, respect, forgiveness, perseverance and equality; an education with the highest aspirations and expectations of academic success where learning focuses on and values developing children's' characters and qualities as human beings.
As a Trust we place people at the heart of our organisation whether it is children, teachers, teaching assistants, middle leaders, Head teachers, Governors and central support staff – all with a wide range of unique talents, qualities, beliefs and potential. We seek to provide opportunities for all of our practitioners to share best practice, develop expertise, draw on local, national and international research and form partnerships within and beyond the Trust.
We have achieved so much in such a short time, we have a lot to offer and whatever your interest is in the Creative Learning Partnership Trust we would be delighted to meet you!
Lynne Bennett
Thursfield Primary School